Chartered Financial Analyst (CFA) is one of the most reputable and sought after financial analyst certification. The CFA institute, the governing body of CFA, is the world's largest association of investment professionals. The institute also sets the standards and requirements for the CFA charter. CFA stands for 'Chartered Financial Analyst'.
In simple terms, CFA is a professional designation that certifies the expertise in finance and investment. It is a globally-recognized certification that proves your expertise in financial analysis, equity research, and portfolio management. CFA charterholders work in varied roles and industries such as investment management, equity research, equity sales, hedge funds, or in financial planning and analysis. You will find CFA charterholders working in commercial banks, credit unions, and insurance companies. CFA is a registered trademark of the CFA Institute.
Why getting CFA Charter is important in today's time?
The financial and investment landscape is undergoing a major transformation, with technology and digitalization revamping the way businesses operate. Different regulatory changes across industries and growth of new investment channels like Robo Advisory has led to a steep increase in financial analysis and research.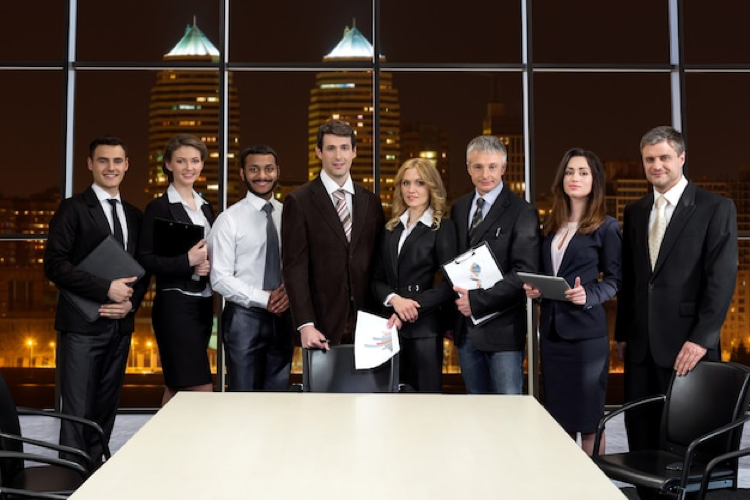 CFA charterholders are expected to play a pivotal role in this new landscape. They will be equipped to not only understand the financial statements but also be able to interpret them to forecast the future of businesses. They will also be skilled to identify new trends and developments in financial markets and advise clients on their investment options. CFA charterholders can earn a salary that is on average $100,000 per year. Many employers offer signing bonuses and other benefits to attract the best talent.